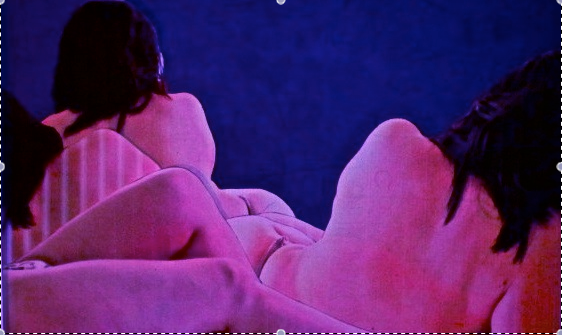 The Portico Gallery 23a Knights Hill West Norwood SE27 0HS offers three-hour evening Life Drawing sessions on Thursdays from 6:30-9:30pm.  The fee is £20/session – regulars can take advantage of our loyalty discount – every 7th attendance free.  In a serene dedicated studio environment with a great atmosphere (and it's own kettle for tea!), I offer tutoring on request and our great team of male and female models.
4th September we kick off with focus on tone and the dramatic effect of lighting.  Over the Autumn we'll look at contrasting monochrome and colour as well as anatomy and personal style.
We provide easels, drawing boards and clips, and while we keep a basic supply of paper (A2 and A1) and pencils, erasers, charcoal,  I do suggest that you bring your own favoured materials.
We welcome life drawers on a drop-in basis it is very helpful to me if you can email or text me to let me know so I can prepare the studio.
If you would like to know more about Life at The Portico Gallery you can email chrissys.email@talktalk.net or phone on 07967018514.